Think about what a small change can achieve
We believe in a world with plastic-free oceans.
With ever increasing voices, the world calls for sustainable alternatives that are more respectful with the oceans
Ocean Keepers is part of that solution, acting against the pollution caused by plastics through the exhaustive cleaning of the shores and seas.
This non-profit organization, based in Ibiza, fights for a positive change to reduce our footprint on the planet, which implies a greater awareness of the impact that our actions have.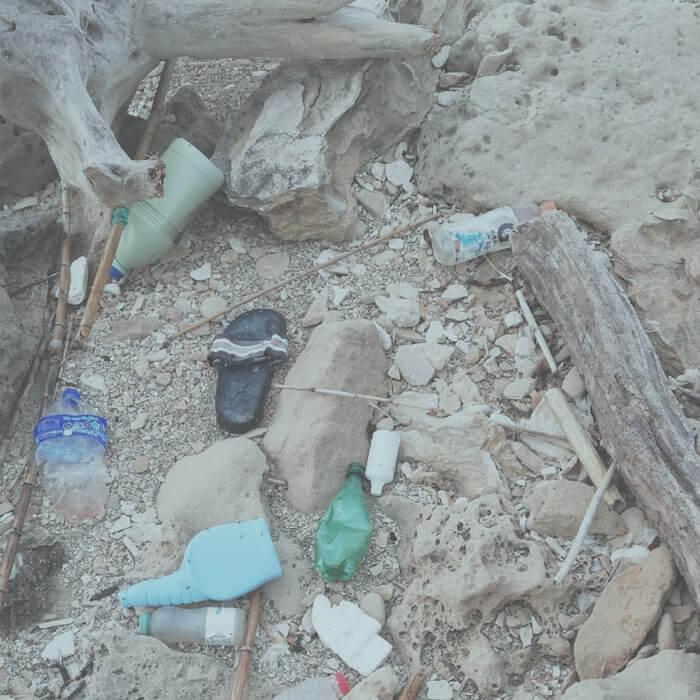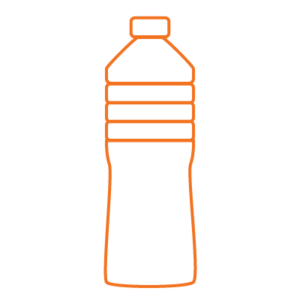 1 million​
plastic bottles are purchased in the world every minute.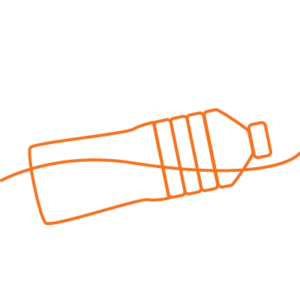 8 millions
tones of plastic waste end up in the ocean every year.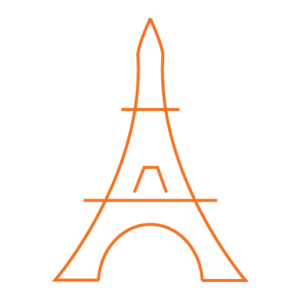 822 thousand
Eiffel Towers is the equivalent of all plastic produced by mankind.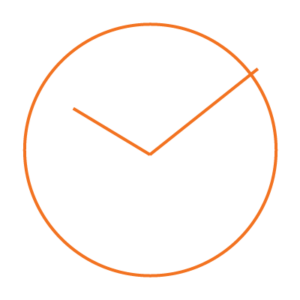 1.000 years
can take a plastic object to decompose.
We want to be part of the solution, acting against pollution caused by plastics by thoroughly cleaning the shores and seas. Promoting, through awareness and actions, the conservation and responsible use of the oceans, seas and marine resources to achieve sustainable development.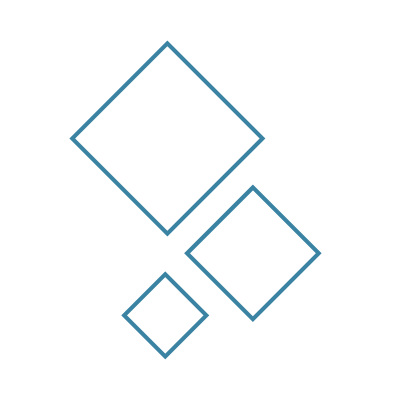 CLEANING
We have the necessary equipment, both land and sea, to carry out these cleaning activities.

AWARENESS
Trainings and talks are some of the activities that we launch to raise awareness.
Our journey begins with the passion and love we feel for the islands of Ibiza and Formentera, but it also comes from seeing how the excessive use of plastic, and mismanagement of waste are seriously altering marine ecosystems.
After some years of experience collecting tons of waste, Ocean Keepers arises from the need to have an activity with permanent impact on our shores and seas.